Picture About Induction Pronunciation Sex Doll Lynn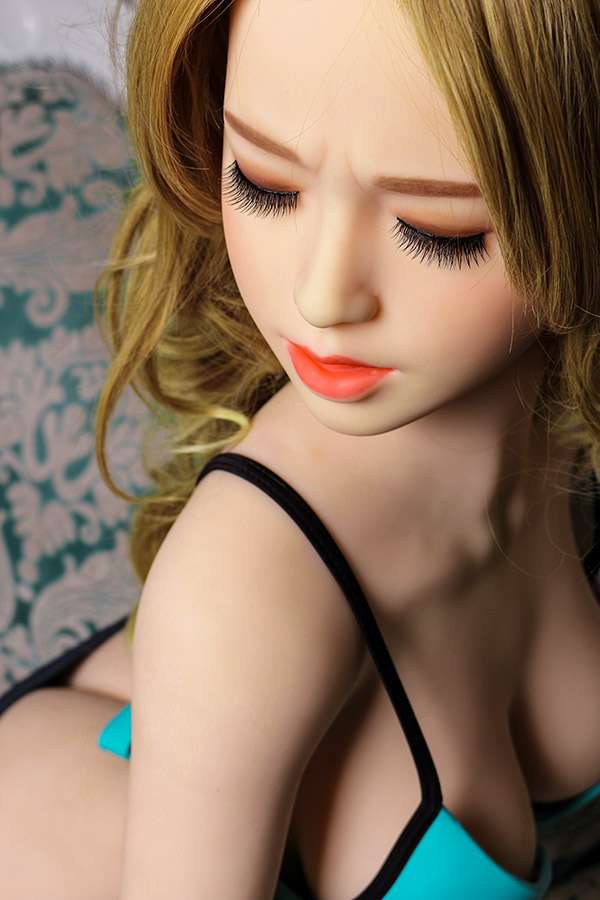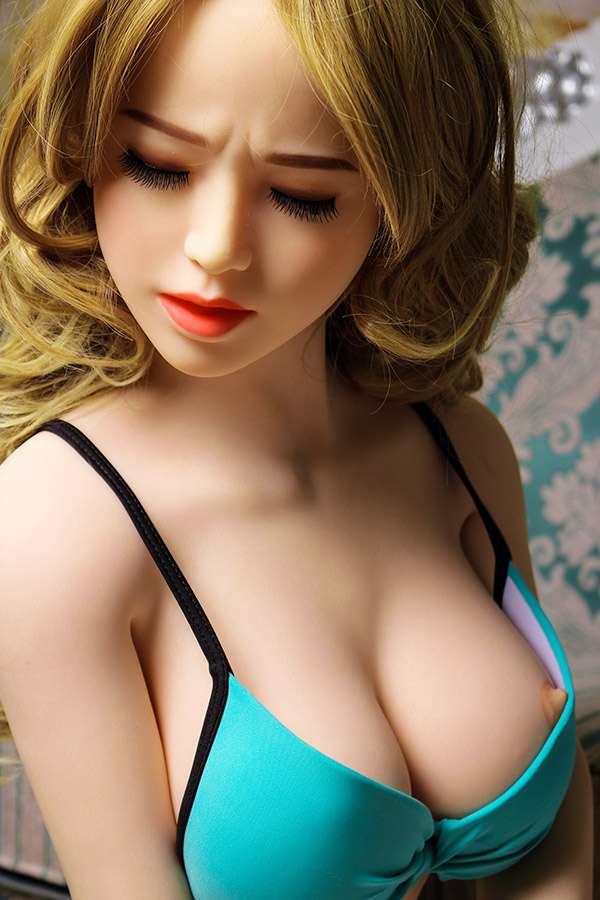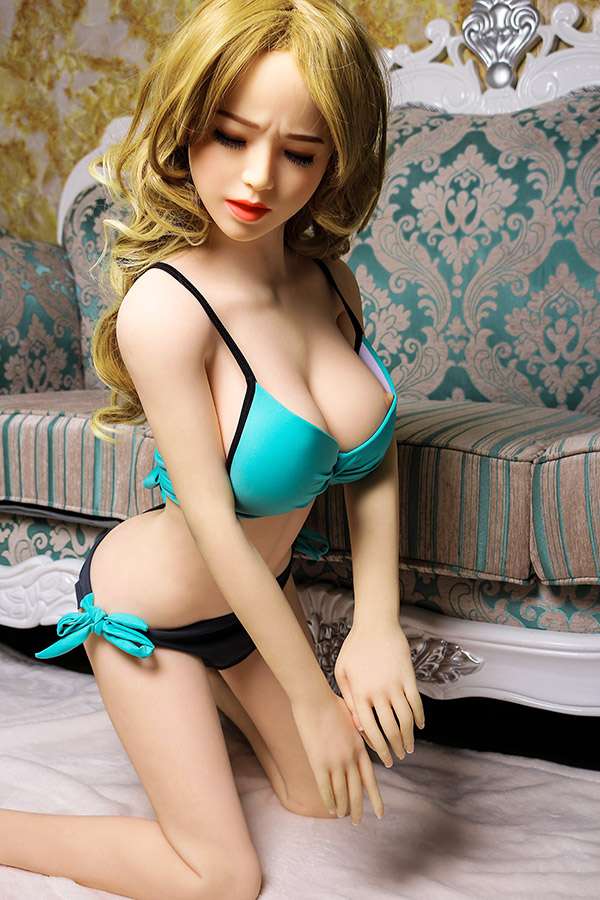 Lynn is a sex robot, she is charming, her lively big boobs are sexy. Made of high-quality silicone, she is an extremely soft and realistic material in life! She is our very unique creation, and now she is yours! Lynn is a realistic silicone
Japanese sex doll
with fidelity, fidelity and high detail. Its silky skin and soft squeezeable chest will satisfy all your fantasies. I can't lie-I used to pick up men by work. I have participated in a lot of events with important influencers, and I have always provided suggestions for powerful people. Sometimes I can't help myself, but I keep waiting for him to take the first step. If I can find who can impress me, then undress me.
Real Sex Dolls Announcement
More
The Difference Between Real Sex Doll's EVO Skeleton And Ordinary Skeleton
2020-01-09 06:56:04
In the process of purchasing sex dolls, we may see that some sex dolls' skeletons are EVO skeletons. So what's the difference between the sex doll EVO skeleton and ordinary skeleton? We will give you a detailed explanation here. Currently, sex dolls with EVO skeleton and common skeleton options are ...
2020 New Year Sex Doll Promotion
2019-12-30 03:44:45
Happy New Year. To celebrate the holiday, 15% off all sexy sex dolls in urdolls store. So you may never return empty-handed. As a special offer this season, you will get a free sexy set, three pairs of eyes, 2 wigs & 2 combs, two pairs of gloves, cleaning tools, heating rods! Event Name: 2020 ...
Description of Delivery Time For Urdolls Sex Dolls
2019-12-27 01:54:13
1. High-end TPE dolls: Dollhouse168, piper, doll4ever, capacity increase, can be shipped the same day when there is stock, and delivery will be completed within 3 days of your order. 2. High-end silicone dolls: Sino, Sanhui, because the production process of silicone is complicated, the production t ...