The Gamelady doll is a great new love doll for 2022. Looks more realistic than most silicone love dolls. Gamelady love dolls have realistic faces, soft big butts and tight vaginas. They are a fun new brand of silicone dolls, just like XYCOLO Doll and Zelex Doll, both of them focus on making silicone sex dolls, but The difference is that Real Gamelady dolls are more focused on the production of female game characters.
Bringing Virtual Games To Reality Gamelady Doll
Do you have a favorite game character? Women, in particular, tend to have voluptuous bodies and attractive breasts. You should have fantasies about bringing home a real gaming lady character. Is it right? GAME LADY DOLL brand that brings game characters to reality.
High-end Realistic Love Fun Real Doll
You should note that
Gamelady Sex Doll
has only a few products at the moment, but they got off to a start with highly detailed
real doll
, these real dolls actually look like sex dolls out of the game, they are so lifelike. If you've ever wanted a
sex doll
for a game character, now is your chance to finally have her. All Game Lady silicone doll default options include: EVO skeleton with movable eyes, realistic body makeup, finger skeleton, gel breasts, implanted eyebrows and eyelashes.
Do you want to know who makes the most realistic sex dolls? Want to know the past and present of sex dolls? Everything you need to know is here. urdolls has a sex doll history file, see
Who Made Sex Dolls
.
Gamelady Silicone Doll Detailed Height Data Comparison Chart: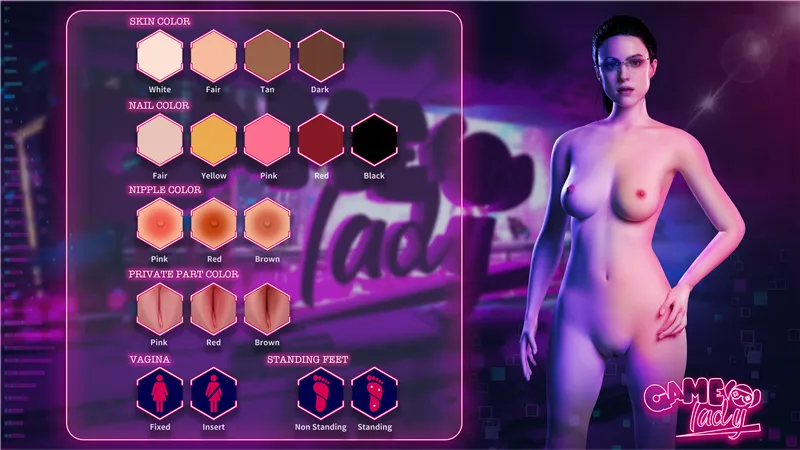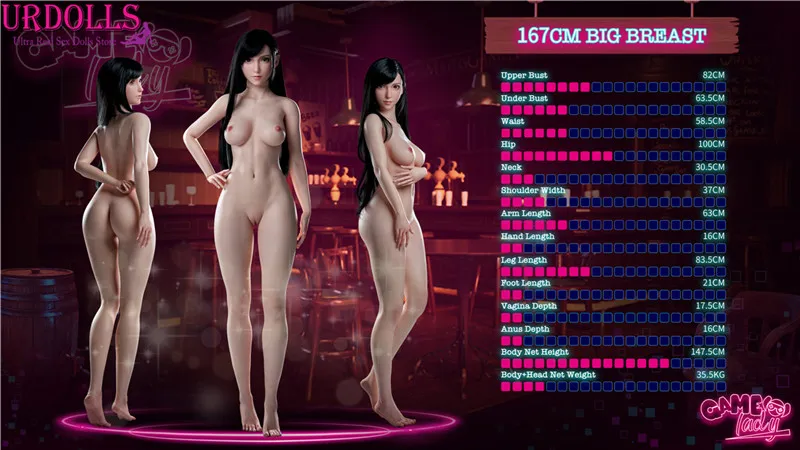 Gamelady Doll Gel Breast Technique Video.