We provide safe and efficient transportation
1.DHL
The transportation method takes about 4-5 days, and it is safe and reliable. You may need to pay a small amount of shipping.

2.UPS
The transportation method takes a relatively long time and generally takes 8-10 days.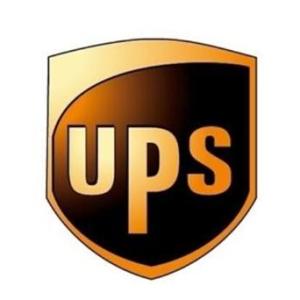 Returns and refunds
1. Regression:
Your doll is designed for your customers based on their requirements. We are unable to make a second sale. All dolls passed many standard tests before leaving our factory, so we will not provide a return service for any reason.
If the doll is defective or damaged after we receive the doll for the first time, we will not replace the doll, but we will provide maintenance videos and tools based on the damage. (may require a small fee from the customer)
2. Refund:
At the moment the customer's payment was successful, our back-end orders were generated and the factory was immediately put into production. Therefore, we will not provide a refund for any reason.
Shipping policy
We ship our products only through reliable professional world-renowned shippers (DHL / UPS). Urdoll.com is not responsible for any delays from the shipper.
Once your product is shipped, we will send you a tracking number via email so that you can monitor the delivery from the shipper's website.
You Can Get in Touch with Us in The Following Ways
Email: [email protected]