Payment methods supported by the Urdolls store
1.PayPal
This is a very safe, simple and convenient line payment service, the payment method trusted by many users around the world, you can choose this way to protect your account security.

2.MasterCard
MasterCard is committed to providing a more convenient and efficient financial payment environment for consumers around the world.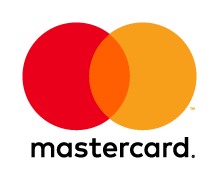 3.VISA
Visa protects the security of the payment environment, effectively monitors, identifies and prevents fraud through technology and best practices, and protects transaction data to provide customers with secure and reliable mass transaction processing (authorization, clearing and settlement) and value-added services.