Most TPE mini sex doll have an option called "standing feet". It adds 3 screws, which extend from the pedal to the sole of the foot. Screws are easy to spot and are considered to be hard spots, so the weight of standing will not squeeze, cut or damage delicate skin. However, because the screws protrude from the skin, these areas are prone to severe local skin tears.
It is not recommended to let any doll "free standing" on its own. This is because the design of the foot is not as heavy as a real human foot. The doll has a small plate and ankle joint. The rest is only covered in TPE material, which is very soft but also very fragile and easily damaged. Socks and shoes may help strengthen the area, but usually only cover the injury until she takes off her clothes. Knees, hands, and elbows all have similar characteristics, that is, if the doll is incorrectly supported, it is easy to get injured.
In short, never rely on the doll to stand and support your weight. Always use some kind of support to spread the weight and keep it stable. Or, use a special doll/manikin fixture or stand. I know it can eliminate the fantasy you might have, but this is the reality of current dolls (TPE or silicone).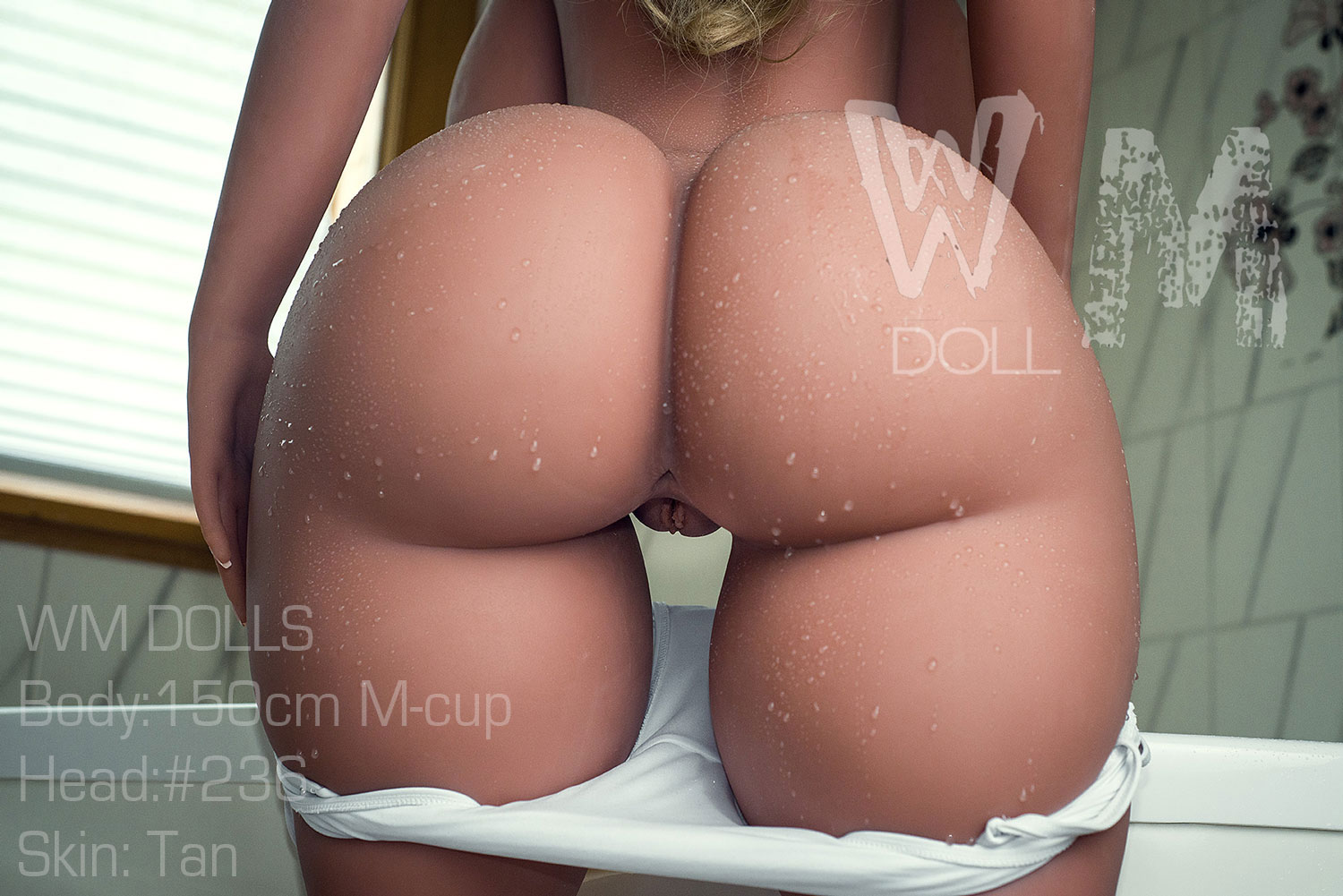 All of our dolls have a flexible and fully articulated skeleton, allowing you to use them in any position you can't imagine. All our dolls are carved by experienced sculptors and are designed to provide realistic sexual pleasure. Both TPE and silicone male sex doll are waterproof.
You can customize the doll and choose different figures, head, chest and body parts. Please check the customization options in each product. If you have any questions, please contact our team via email, chat or phone, and we will ensure that we help you customize the sex doll according to your needs.